Michael Schwartz Library
Affordable Learning @ Cleveland State University
Publishing
MSL Academic Endeavors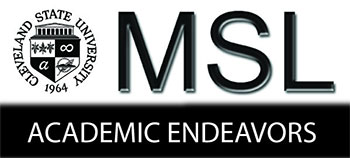 EngagedScholarship @ CSU promotes discovery, research, cross-disciplinary collaboration, and instruction by collecting, preserving, and providing access to scholarly work created at CSU. Via the Library's publishing imprint, MSL Academic Endeavors, faculty can digitally publish books, open educational resources, peer reviewed journals, and conference proceedings.
For more information, email us or visit our Research Guide.
Explore EngagedScholarship @ CSU, the University's Open Access digital repository for faculty, staff, and student scholarly work.
Pressbooks @ MSL

Faculty can create and publish their Open Textbooks in Pressbooks@MSL. Pressbooks is an online book content management platform that provides multiple interactive elements particularly useful for teaching, such as
Multiple choice quizzes
Fill in the blank sentences
Drag the word sentences (fill in the blank from a list of words)
Matching games
Image hotspots (hover over a particular part of an image to see a caption or information)
Flash cards
True/false question
Tooltip glossary (hover over an underlined term to see the definition)
Image slider (move a slider over back and forth over two images to see the differences between them)
More
It exports in multiple formats including EPUB, MOBI, and digital PDF.
Pressbooks@MSL is fully supported by the Michael Schwartz Library.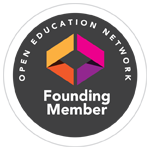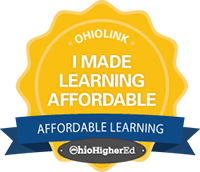 This work is licensed under a Creative Commons Attribution-ShareAlike 4.0 International License.