Michael Schwartz Library
Affordable Learning @ Cleveland State University
Textbook Heroes
Since 2016 the Michael Schwartz Library has been offering Textbook Affordability Grants to faculty who choose to switch from requiring their students to purchase a commercially published textbook to requiring an open textbook or library-licensed content instead. In addition to saving students hundreds of dollars, the efforts of these faculty have often resulted in improved student satisfaction and outcomes.
Beginning in 2019, the CSU Student Government Association will begin awarding faculty with Textbook Hero Awards in gratitude for their efforts to reduce the costs of higher education through their textbook choices. Some faculty grant recipients are featured below. More information about the Textbook Affordability Grant and resources to get started with similar projects are here:
You could be our next hero by applying for a Textbook Affordability Grant
Featured Faculty Grant Recipients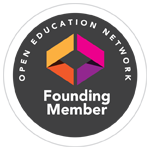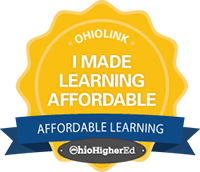 This work is licensed under a Creative Commons Attribution-ShareAlike 4.0 International License.