Michael Schwartz Library
Affordable Learning @ Cleveland State University: TEXTBOOK HERO AWARDS
---
Co-sponsored by the Michael Schwartz Library and the Student Government Association, the Textbook Hero Award is awarded annually to encourage and reward faculty for their work to reduce textbook costs for CSU students. The criteria for this award include:
Amount of effort needed and spent to replace a traditional textbook with a low-cost or open alternative
Impact of that replacement on textbook costs, classroom engagement, and student achievement.
We hope to continue to offer this award twice annually to faculty who are supporting open pedagogy and student success by considering and using openly licensed materials in the classroom.
Nomination Form: Who Should be Our Next Hero?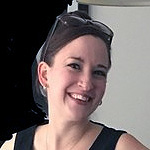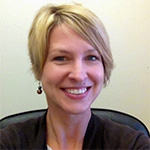 2019 TEXTBOOK HEROES: Melanie Gagich & Emilie Zickel
In 2017, Professors Gagich and Zickel, from the English Department First Year Writing Program, contributed significantly to the success of CSU students and students worldwide by developing and publishing an openly licensed textbook, titled, A Guide to Rhetoric, Genre, and Success in First-Year Writing. The text was developed based on their own work and in collaboration with other instructors in the first-year writing program, supported by funding from the Michael Schwartz Library and the Provost's Office.

This textbook is now being used in all of CSU's first-year writing courses and positively impacts thousands of students each academic year. Their innovative and collaborative work to develop the textbook, in addition to their creative use of the book in the classroom, made this project a clear choice for the 2019 Textbook Hero Award.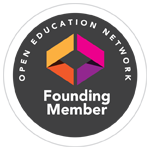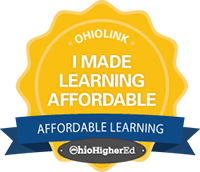 This work is licensed under a Creative Commons Attribution-ShareAlike 4.0 International License.