Michael Schwartz Library
Affordable Learning @ Cleveland State University
Tell us what you're doing!
Are you using Open Educational Resources or other free or library-licensed content in your class? Have you taken other steps to reduce costs for students? We want to know about it! Please fill out the form below.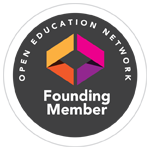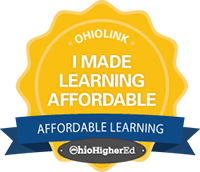 This work is licensed under a Creative Commons Attribution-ShareAlike 4.0 International License.