Michael Schwartz Library
Affordable Learning @ Cleveland State University
Events
---
PREVIOUS EVENTS: MAY 13-14, 2021 - Virtual OpenCon Cleveland 2021
Virtual OpenCon was a resounding success, as we welcomed over 300 individuals registered for our 4th annual OpenCon satellite event.
This year's discussions and presentations focused on open educational resources and open pedagogy. The first day featured 11 asynchronous lightning talks by 14 presenters, each followed up by lively and productive discussions on Slack. Day 2 featured several 45-minute panel discussions and our keynote speaker's presentation. See links below for the full agenda, and for archived links to all sessions and presentations, including full videos.
KEYNOTE PRESENTATION:
"Straddling in the Middle: Librarians as Connectors Between Students and Educators" by Regina Gong, Open Educational Resources (OER) and Student Success Librarian, Michigan State University.
---
PREVIOUS EVENTS: MAY 10-28, 2021 - Textbook Affordability Summer Symposium (TASS)
Sixteen CSU faculty participated in our second Textbook Affordability Summer Symposium, which included completion of learning modules, reviewing an open, library-licensed, or low cost textbook, and a commitment to either adopt or create open resources in at least one course. Participating faculty received a $600 stipend, funded by the Provost's Office, for their participation. Four faculty have already adopted affordable resources as a result of their work in the symposium.
TASS is sponsored by the Provost's Office, and is a collaboration between staff in the Michael Schwartz Library, Center for eLearning, Center for Faculty Excellence, Center for Instructional Technology and Distance Learning.
---
PREVIOUS EVENTS: SEPTEMBER 11th, 2019 - Learn About OpenStax Textbooks
General Session (open to all): 1:00-2:00pm in RT 502
>>watch a video of this session

Chairs and Directors Session: 2:00-3:00pm in RT 502

Refreshments will be served.
We hope you'll join us on Wednesday, September 11, 2019 for an informational presentation about OpenStax textbooks, featuring Nicole Finkbeiner of Rice University's Free Textbook Initiative. Find our how OpenStax textbooks and other Open Educational Resources can benefit you and your students.
Rice University-based nonprofit publisher OpenStax produces high-quality, peer-reviewed textbooks that are free online and low-cost in print. Since its inception in 2012, OpenStax has become the largest publisher of open educational resources (OER), with 29 textbooks used in 48 percent of colleges and universities in the U.S. In 2015, OpenStax revised its institutional partnership program to help campuses develop strategies to increase OER use on their campuses, make their existing initiatives more effective and work together to learn from and support each other.
U.S. colleges and universities that have partnered with OpenStax to encourage the use of freely available learning materials have saved their students tens of millions of dollars on textbook and materials costs, mostly as a result of initiatives implemented during OpenStax's institutional partnership program.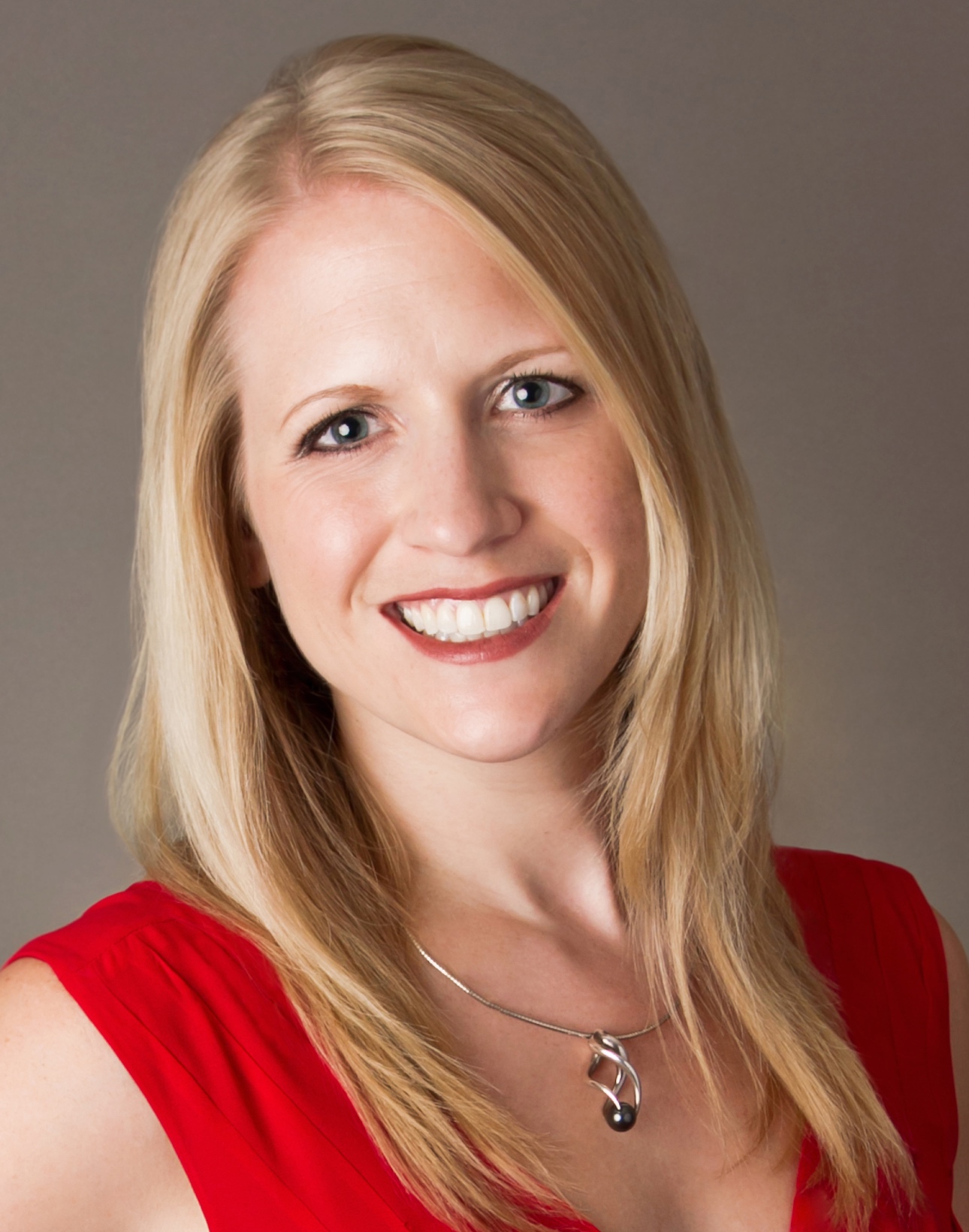 Nicole Finkbeiner is the Director of Institutional Relations for Rice University's free textbook initiative, OpenStax, where she founded and runs the nationally-recognized Institutional Partner Program. She is a national keynote speaker on open education, equity, and access. Nicole also coaches colleges and universities to effectively encourage faculty adoptions of Open Educational Resources (OER) to promote student success and faculty academic freedom. A graduate of Kellogg Community College, Western Michigan University, and Michigan State University, she worked in college relations for community colleges prior to joining OpenStax. When not promoting OER, Nicole fills her time working on civil rights issues, traveling, reading, staying healthy, and dragging her friends and family to random cultural events.
This event is past, but we recorded it for you!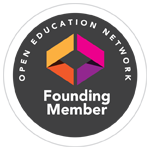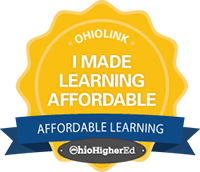 This work is licensed under a Creative Commons Attribution-ShareAlike 4.0 International License.